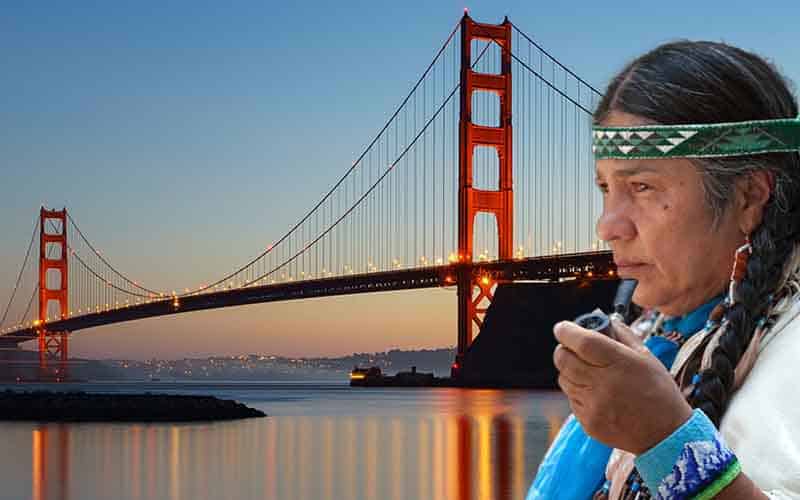 Just one year after two legal sports betting propositions were voted down in California, another tribal-backed initiative has been introduced for state-regulated sportsbooks in the Golden State.
Although there are numerous gambling options in the nation's most populated state, sports betting is not one of them. 21 and older gamblers in CA can partake in casino games and poker, but as of this writing, there are no domestic sportsbooks that cater to the state's 39 million residents and their surplus of tourists.
In an October 27, 2023 letter sent to the Initiative Coordinator at the California Attorney General's Office, Ryan Tyler Walz included two proposals to reintroduce sports betting to ballots as soon as 2024.
The Eagle 1 Acquisition Company is the group behind the effort and intends to establish a legal California sports betting environment that is entirely controlled by Native American interests.
The proposal would allow for 21+ residents and visitors to CA to partake in sports betting at tribal-controlled casinos and over the web. While this scenario is rare in the USA, the United States Supreme Court just sided with the Seminole Tribe in their efforts to provide legal sports betting in Florida over the Internet as long as servers are based on reservation lands.
Eagle 1's second Initiative would include a blockade on all outside sports betting companies, granting tribal gaming exclusivity in California. This would prevent domestic vendors like FanDuel, DraftKings, and BetMGM from entering into the largest single gambling market in the country.
CA Proposition 26 and 27 failed at the ballot box in 2022 largely due to the confusing nature of the two initiatives. To casual voters, the two propositions appeared to achieve the same thing.
In reality, the two props were competing, with one backed by the tribes and the other supported by state-regulated sportsbook companies. The opposing advertisements were cited as reasons why CA constituents voted against the measures.
An authorized sportsbook monopoly will continue to be a tough sell. Unless the tribes and outside sports gambling entities can shake hands and create a shared marketplace, CA sportsbooks could remain shelved for years.
For now, sports bettors in California can wager on college or pro games using offshore sportsbook sites. There are no CA laws that forbid locals from accessing an international sports betting site and placing a wager.
Most states in the USA have recognized these overseas options and their ability to siphon dollars from inside their borders. This has spurred on the legalization of domestic sports betting across the United States, with only a handful of holdout states remaining.
To further muddy the issue, the California Nations Indian Gaming Association (CNIGA) was not consulted prior to the submission of these two propositions. CNIGA represents 52 local tribes which could now be at odds with the latest CA sports betting efforts.
Source: