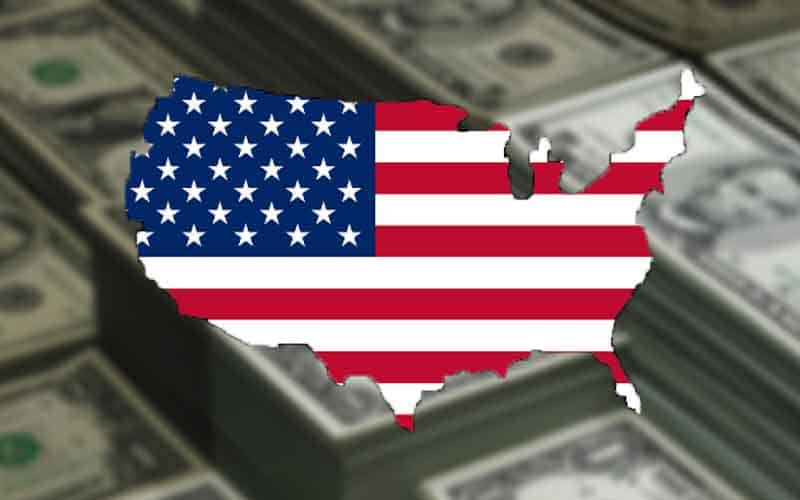 The two most populated states in the country, Texas and California, have yet to legalize domestic sports betting following PASPA's repeal by the US Supreme Court back in 2018.
Florida ranks third and just received a favorable decision from the SCOTUS that will permit the state's Seminole Hard Rock Casinos to begin accepting bets in less than a month.
New York possesses the fourth-most citizens, with just under 20 million. Sports betting was made legal in New York in 2019 and now rakes in between $100-$150 million per month in sportsbook revenue. The monthly tax collections in NY have ranged between $50 and $85 million in 2023 thus far.
Now that so many states are on board, we've begun to notice a few trends when monitoring the state-by-state sports betting revenue totals.
Each region has differing methods of calculating their totals and issuing them. Because of this, the monthly revenue reports do not come out at the same time. However, given a few months to pull together the data and reflect, there are certain ebbs and flows to the market that are easily trackable.
For instance, there's always a massive pop of business in January. This is due to the enormous popularity of betting on the CFP and the NFL Playoffs.
Surprisingly, February is usually a down month despite the presence of the Super Bowl because the final half of the month features no college or NFL Football to wager on.
In 2023, the month of September was incredibly kind across the nation, with some states setting new marks for their highest collections ever. The NFL season began on September 7th, and NCAAF games began the weekend prior.
The following states set new highs for sports betting handle in September.
States With Record Handle Collections In September
Arkansas: $41,002,256
Connecticut: $180,954,946
Kansas: $219,293,493
Maryland: $442,450,666
Handle represents the total intake. Winning and losing bets are what decide how much profit is made by the sportsbooks off of that handle. That's precisely why only two of the above states made it into the following list of top revenue-getters in September.
States With Record Sports Betting Revenue In September
Connecticut: $18,784,334
Maryland: $45,575,924
New York: $166,834,225
The profit is then further divvied up, giving a share to the domestic sportsbooks and a percentage to the state. Record-setting highs in revenue typically coincide with new highs in tax dollars, as is evidenced by the following list.
States With Record Sports Betting Tax Collections For September
Connecticut: $2,048,710
Maryland: $3,231,427
New York: $84,563,885
Several states not mentioned above came just short of new all-time highs in September.
Although NCAAF and NFL betting last until January and February, respectively, the sports betting profits tend to taper off until the postseason begins. We're becoming a sports betting nation, as odds for games are incorporated into scores and on-screen graphics, with ads splashed across most commercial breaks.
The popularity of sports betting is reflected in the numbers, which we expect to grow as more states join the fray.
Census.gov