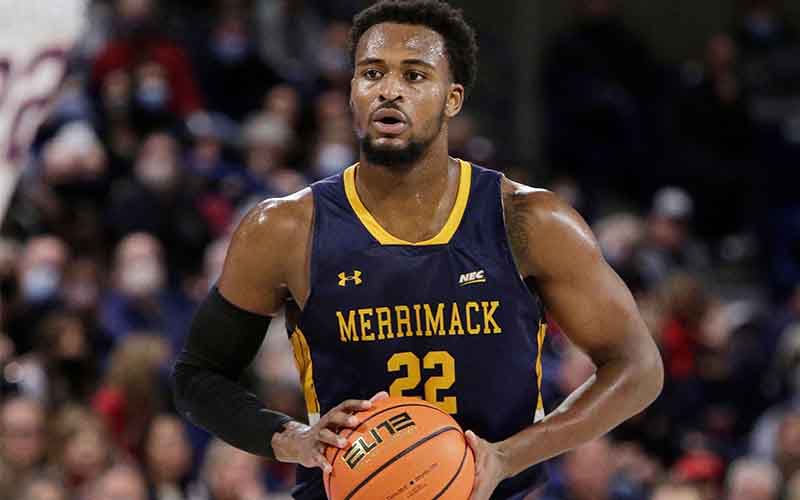 On Tuesday, three casinos in MA received hefty fines for taking illegal sports bets. The crime? offering betting odds on a college basketball game that included teams based in Massachusetts.
Legal sports betting in MA began on January 31, 2023, and within days, all three in-person sportsbooks had taken bets on local college teams.
For these illegal wagers, the Massachusetts Gaming Commission levied fines against the three casinos housing the in-person sportsbooks, and they are as follows.
Fines Levied By The Massachusetts Gaming Commission
The Plainridge Park Casino received a $20,000 fine for accepting 33 bets on a February 2nd NCAAB game between Merrimack College (located in North Andover, MA) and Long Island University totaling $6,848. Merrimack won by a final score of 76-59.
The sportsbook located at the MGM Springfield was penalized $20,000 for accepting bets on two Harvard basketball games – Harvard vs. Yale on February 3rd and Harvard vs. Brown on February 4th. A total of $1,230 in bets were accepted on both games. The Harvard Crimson lost both games by scores of 57-68 and 65-68. Harvard University is located in Cambridge, MA.
A $10,000 fine was levied against Encore Boston Harbor for taking a bet on a women's basketball game between Boston College and Notre Dame on February 4th. The bet was part of a $70 parlay. BC lost the game by a score of 59-72.
While there are no laws in place that prohibit college basketball betting, absolutely no odds can be posted for games involving NCAA programs that are based in Massachusetts.
MA's local college sports betting prohibition can be bent when gambling on NCAA tournaments that involve more than four programs.
Plainridge Park cites incorrect labeling as the issue. Merrimack College was mislabeled as residing in Florida. MGM Springfield and Encore Boston Harbor chalk the issue up to a simple error.
All bets made on these MA-based programs were refunded whether they were winners or losers. However, there were a few cashed winning tickets where the gamblers took the money and ran prior to any of the books taking notice of the error.
All three venues brought the issue to the attention of the Commission. Encore canceled the illegal bet prior to the game beginning.
Players located inside Massachusetts can bet on games involving local college teams at offshore sportsbook sites without violating any state or federal laws – there aren't any.
International gambling sites accept customers in MA and do not ban betting on any college teams, regardless of what state they are located in.
The sites listed in our online sportsbook reviews are located offshore and are our best recommendations for sports betting in MA.
Sources